Design + Build + Interiors
Based in Colorado Springs, our mission is to bring your home renovation and new construction ideas to life. Our eye for modern design, commitment to quality products, and timelessness, allow you to enjoy an experience unrivaled by other interior design and construction firms in our region.
THE PROCESS
You have the idea or the current frustration… What next? Follow this interactive journey to learn more about how we can help you realize your home's true potential.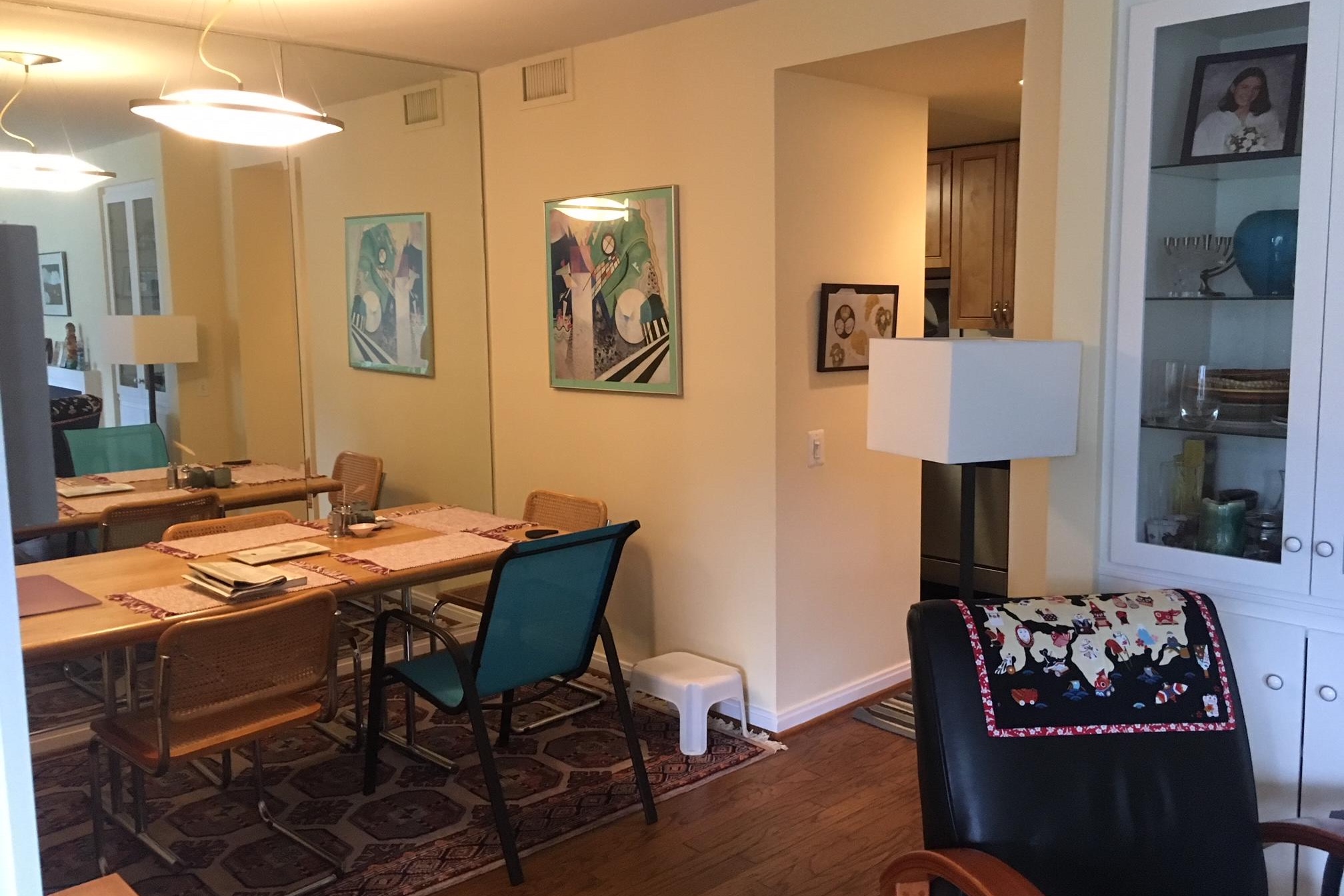 Whether you are thinking of renovating your kitchen, bathroom, your entire home, or otherwise… It all starts with a dream. We will meet with you and discuss the scope of your project, see its current state, and begin making a plan for your home's future.
We will work with you to discover your style, design that works within your budget, and quality pieces to incorporate into your beautiful new project. The plan guides us through the experience, provides road map to execute, and ensures utmost enjoyment on your part.
The plan has been made. You know the timeline. You know the investment. Now you can sit back and relax, because you have hired an accomplished and intelligent team to make your vision a reality.
The hard work is complete! Your home is ready to be lived in and enjoyed by you, your family, and your friends. Love your home again…
Are you ready to begin your dream project with us?